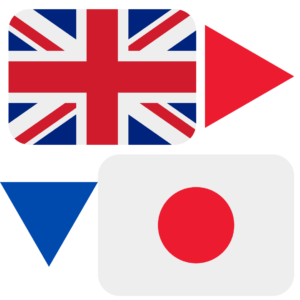 According to CNA (China News Agency) over 47,000 viewers logged on to this year's Taiwan Pride Online. The online event this year called on better understanding of the LGBTQ+ community on the island. This year's events were held online due to the pandemic, despite the island having one of Asia's lowest numbers of COVID19 transmissions. Over 130,000 people turned up at last year's Taiwan Pride Parade which was held in person.
This year Taiwan Pride was held online in response to current COVID-19 restrictions and a recent surge in coronavirus cases in Taiwan over the summer. 
That said, Taiwan remains one of the region's and the world's most successful in keeping the pandemic under control. The island has now only 1 percent of its earlier peak cases.
Taiwan has also led LGBTQ+ rights in the region. It became in 2019 the first Asian country to legalize same-sex marriage. However, according to Taiwan News, organizers said in a press conference that things have not changed since the change in the law. They urge for a need to improve social perception of the LGBT+ community, even if "there is now a more welcoming social atmosphere".
Early this year during June Pride Month, Google released a series of videos highlighting the issues for the LGBTQ+ community in the region. It included a video of the plight of a Taiwanese gay couple, Stephan and Jovy.  The video showed how there was still some way for full acceptance in Taiwan due to conservative family values common in the region, including in Japan.

Source: (English) https://focustaiwan.tw/society/202110300012
See Upcoming Events for more Pride Marches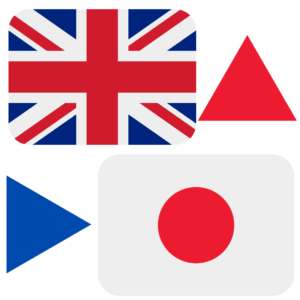 CNA(China News Agency)によると、今年の「台湾プライド」のオンラインイベントには、合計で47,000人以上の視聴者が参加しました。今年のオンラインイベントでは、台湾のLGBTQ+コミュニティへの理解を深めることを呼びかけました。台湾はCOVID19の感染者数がアジアで最も少ない島のひとつですが、今年はパンデミックの影響でオンラインでのイベントが行われました。昨年の台湾プライドパレードには、13万人以上の人々が参加しました。
台湾は地域的にも世界的にも、パンデミックの抑制に最も成功している国の一つです。現在、台湾での感染者数は、ピーク時の1%にとどまっています。
また、台湾はこの地域のLGBTQ+の権利をリードしてきました。2019年にはアジアで初めて同性婚を合法化した国となりました。しかし、台湾ニュースによると、主催者は記者会見で、法改正後も状況は変わっていないと発言。彼らは、「より歓迎される社会的雰囲気になった」としても、LGBT+コミュニティに対する社会的認識を改善する必要性を訴えています。
報道によると、海外からでもオンラインでパレードに参加できるようになるとのことです。また、LEDトラックが伝統的なパレードルートに沿って台北市内を走行することで、首都に住む人々にもパレードを体感してもらうことができます
今年の6月のプライド月間では、Googleは地域のLGBTQ+コミュニティの問題を強調する一連のビデオを公開しました。その中には、台湾のゲイカップル、ステファンとジョビーの窮状を描いたビデオも含まれていました。  このビデオでは、日本を含む地域では保守的な家族観が一般的であるため、台湾では完全に受け入れられるまでにはまだ時間がかかることが示されています。 
参考: (日本語)https://japan.cna.com.tw/news/asoc/202110310001.aspx
その他のプライド・マーチについては「イベント情報」をご覧ください。